Welcome Surjit Food Plaza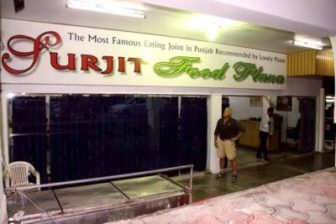 Surjit Food Plaza was since in year 1976, located at Lawrence Road, Amritsar. With years of experience in food and catering service, Surjit Food Plaza is committed to provide the best in traditional Punjabi recipes in a modern style. Chefs with years of experience in both vegetarian and non-vegetarian Indian cuisine are our hallmarks. Our recipes have been passed down from generations and we take great pride in our special Amritsari food. It is the perfect place to celebrate special occasions with loved ones or even for a casual with friends. We welcome our customers to a refreshingly enjoyable and hassle-free experience, anytime. Offering the highest consistency in quality, service and style we set new standards. We are famous for Punjabi Food. In addition to this, our cooks are also specialized in preparing All type of vegetarian and Non Vegetarian Foods. As a customer focused entity, we would always be listening to what out customers say. We understand that feedbacks from our customers are the best way to improve.The service, value and taste have been praised very highly by critics. We are open from 10:00 AM till 11:00 PM, all over the year. For more details of our elaborate menu and dishes served in the restaurant please visit the OUR MENU section of our website.
About Us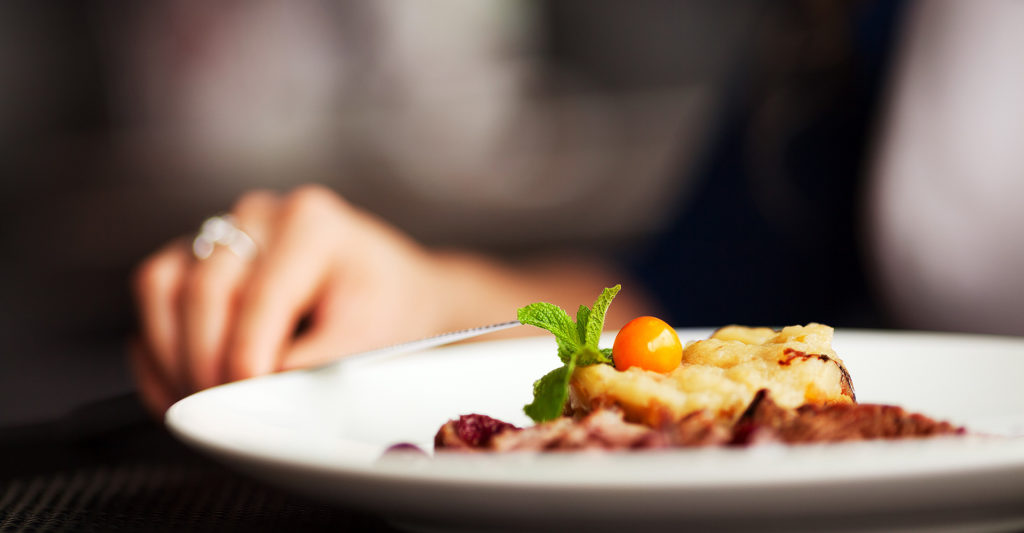 Surjit Food Plaza was since in year 1976, located at Lawrence Road…
Our Menu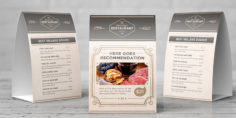 At Surjit Food Plaza, we're especially proud of our great-value menus…..
Contact Us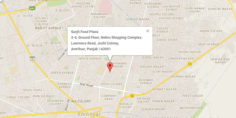 3-4, Ground Floor, Nehru Shopping Complex, Lawrence Road, Joshi Colony, Amritsar